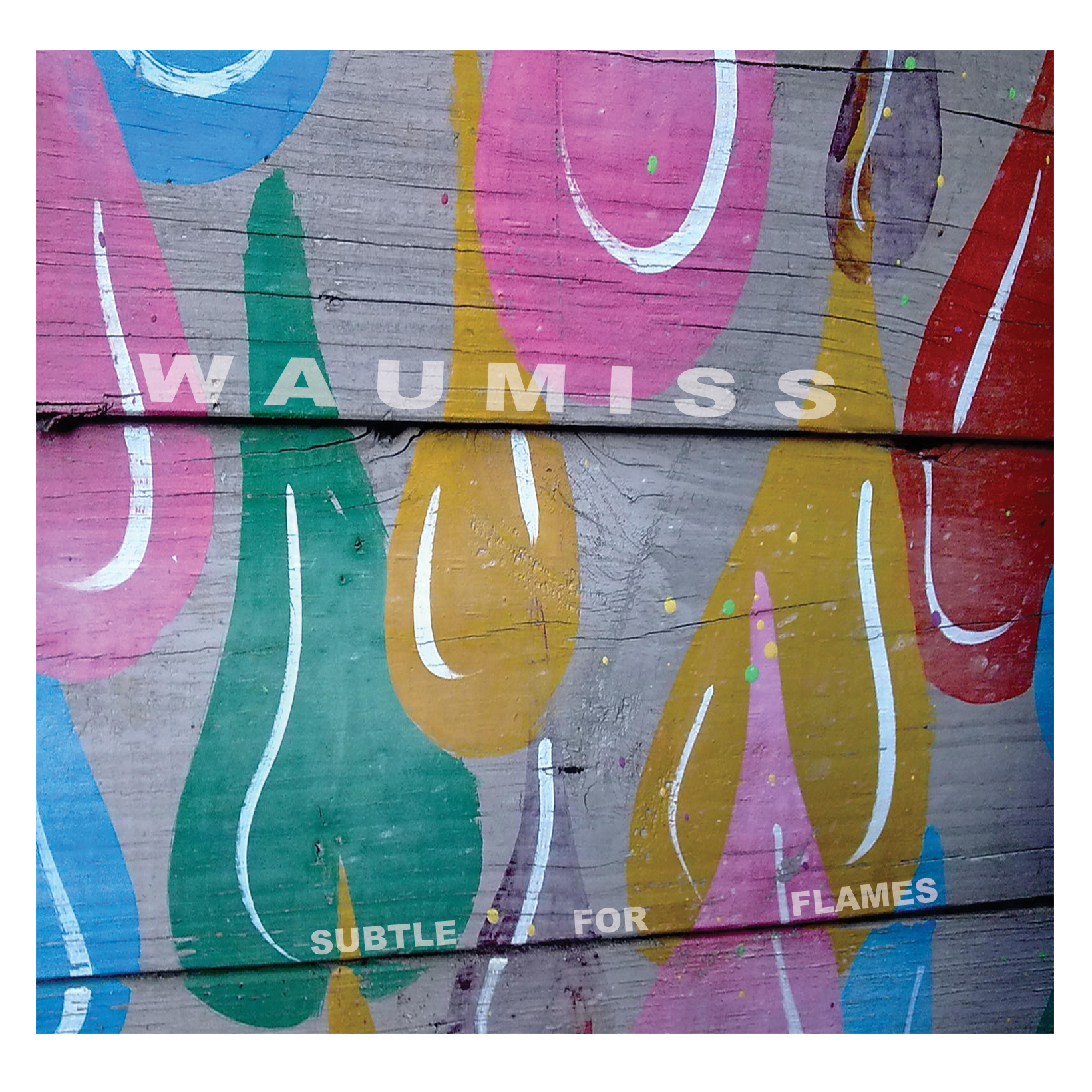 The latest album by WAUMISS, "Subtle for Flames,"is out now on Little Ramona Records, the label run by WAUMISS masterminds Clarque and Carolina Blomquist. Clarque, you probably know, is also in Kingsbury Manx, and has played with other bands, and on other local records (most recently he guested on the latest Spider Bags release).
WAUMISS is a noisier, more electronic beast than Kingsbury Manx, though it does share some of Spider Bags' affinity for lo-fidelity. Collaborators include Eddie Sanchez (Bellafea, Fin Fang Foom) and Dan Partridge (Pine State) playing everything from beer kegs to singing saws. Apparently there's going to be a video for every song, which will be pretty cool to see.
WAUMISS - "Calling Mary Punch"