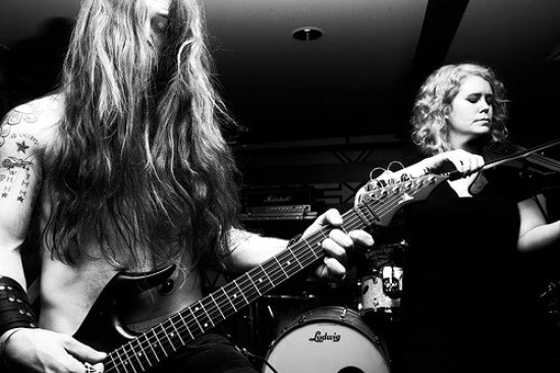 USX
, which has now officially changed its name from US Christmas, has been a little quiet lately. Their last album, the expansive, one-song "The Valley Path," was released in 2011 (it was one of my favorites that year). Front man Nate Hall spent most of 2012 recording and supporting his exceptional solo album "A Great River," and other band members devoted a little time to side projects of their own.
USX Tour w/ Generation Of Vipers:
7/17/2013
The Boiler Room – Asheville, NC
7/18/2013
Flicker – Athens, GA
7/19/2013
529 – Altanta, GA w/ Sons of Tonatiuh, Across Tundras
7/20/2013
The Jinx – Savannah, GA 7/21/2013 Jakes – Columbia, SC
Read more
about the tour, USX and Generation of Vipers from Earsplit PR.